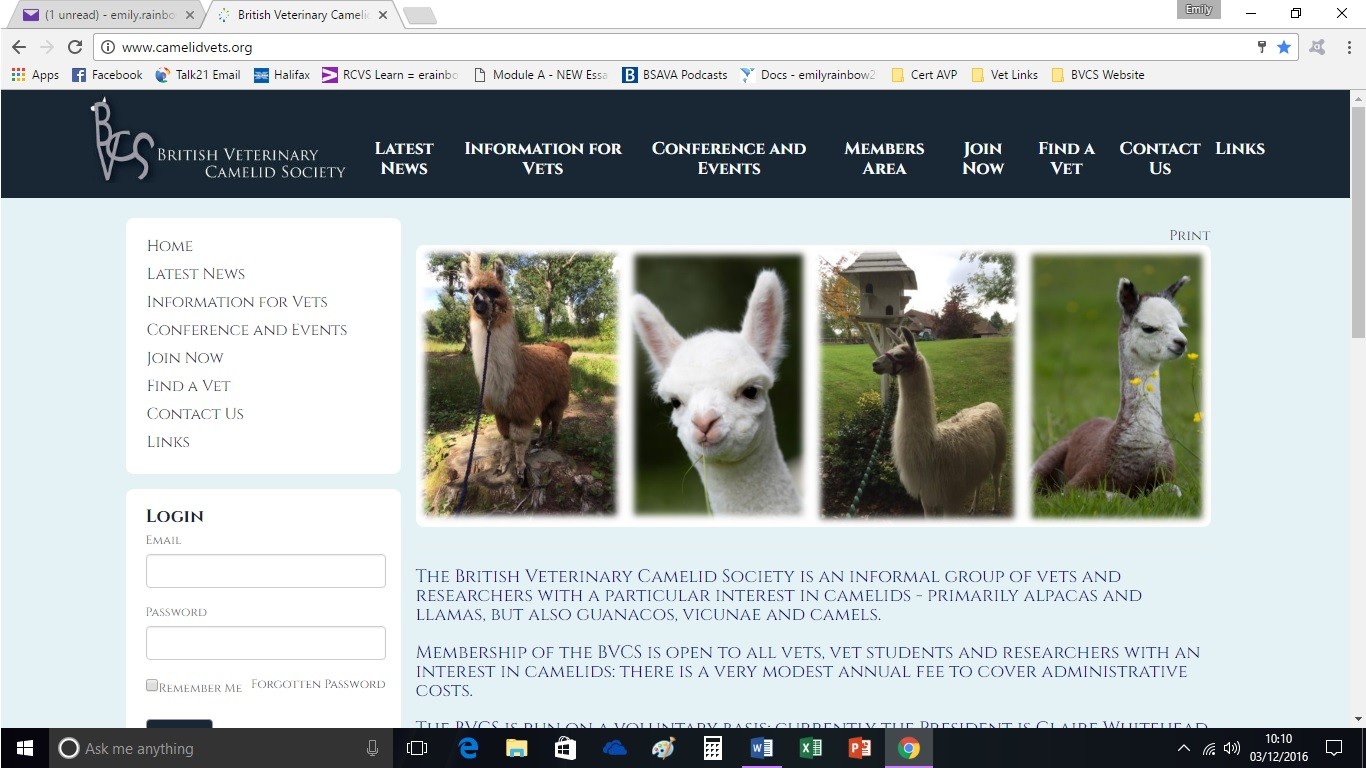 Welcome to the new look BVCS website! You may have noticed a few changes recently, but we are now officially live!
The main reasons behind the new website are to manage the society membership in a more efficient way and to create a user friendly platform to allow sharing of up to date information, and potential expansion into other areas... watch this space!
The main difference is that membership will now be managed online, by the new website. Current members who have already paid their subscription for this year will be receiving an email from Janet (BVCS secretary) shortly with information on how to join without repeating your payment. Those of you who are new to BVCS or who haven't paid your subscription yet this year will need to sign up using the Join Now page.
Please note that your payment will be automatically taken every 12 months unless you notify us of your cancellation.
Any problems or queries please get in touch!