The BVCS was established in 1994 in response to the growing interest in keeping new world camelids in the UK. At that initial meeting, and when reviewed more recently, it was generally agreed that it was impractical to establish a formal society with a fixed constitution and affiliation to the British Veterinary Association.
Instead, the aim was to provide a central source of information and advice to ensure the highest standards of clinical care for all camelids in the UK.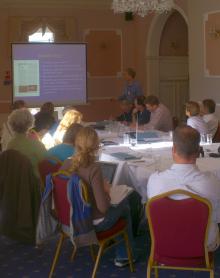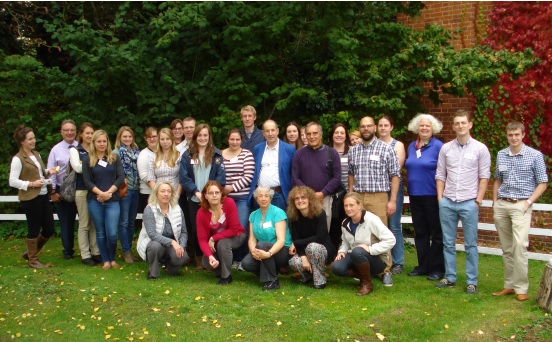 ---
Camelid Advice
The BVCS is always happy to give advice but as a matter of policy can liaise only with fellow professionals. Owners can ask their vet to make contact or, better still, encourage them to apply for membership of the BVCS.
---
The
Find-A-Vet
section will help you find veterinary expertise in your area.