---
2017 Conference Details Released!!!
The 2017 conference will be held on the 18-9th November at the Manor House Hotel & Golf Club, Castle Combe, Nr Bath, SN14 7HX.
This year's speakers include: David Pugh, Alex McSloy Claire Whitehead and Jenny Grewel.
Reduced rate rooms at the hotel are available - cut off date 15th September.
---
The British Veterinary Camelid Society is an informal group of vets and researchers with a particular interest in camelids - primarily alpacas and llamas, but also guanacos, vicunae and camels.
Membership of the BVCS is open to all vets, vet students and researchers with an interest in camelids.
The BVCS is run on a voluntary basis: currently the president is Claire Whitehead (left) and the secretary is Janet Nuttall (right).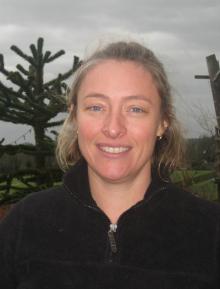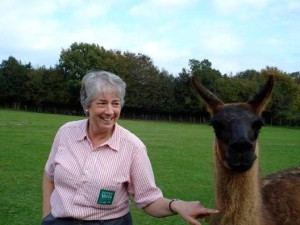 The BVCS was established in 1994 in response to the growing interest in keeping new world camelids in the UK. At that initial meeting, and when reviewed more recently, it was generally agreed that it was impractical to establish a formal society with a fixed constitution and affiliation to the British Veterinary Association.
Instead, the aim was to provide a central source of information and advice to ensure the highest standards of clinical care for all camelids in the UK.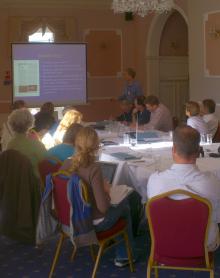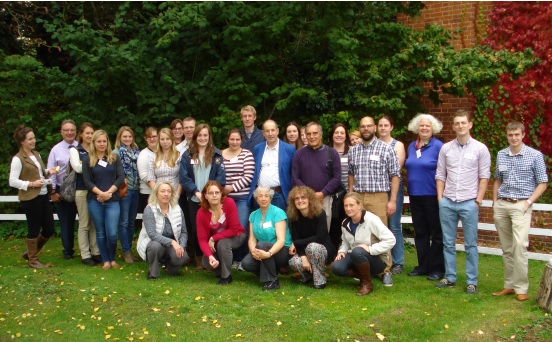 ---
Camelid Advice
The BVCS is always happy to give advice but as a matter of policy can liaise only with fellow professionals. Owners can ask their vet to make contact or, better still, encourage them to apply for membership of the BVCS.
---
The
Find-A-Vet
section will help you find veterinary expertise in your area.